Who We Are
Issei is a mission-driven, innovation-forward, woman-owned and minority-owned company. Our goal is to create innovative, beautiful, healthy, delicious foods that can make people happy, honor our heritage and garner a community through our core values. We want to infuse more diversity and inclusion to the food sector and build bridges across cultures through food.
What are Mochi Gummies?
Mochi Gummies are inspired by the treasured ancient Japanese tradition of mochi treats, made with pure rice grains and mountain spring water for centuries. Probably one of the cleanest snacks ever invented.

Issei Mochi Gummies is a shelf-stable, chewy, natural candy that could rival the best selling gummy candies that are made with animal-derived gelatin and artificial flavors. Mika wanted a snack as pure and clean for her family with no gluten, no nuts, no dairy, no soy, non-GMO, and completely vegan, which is how Issei Mochi Gummies were born.

Think - a soft, chewy, pillowy texture, somewhere between a gummy bear and a marshmallow. Enjoy Mochi Gummies straight from the package, or pair them with ice cream, yogurt, oatmeal, puddings, or your favorite dessert.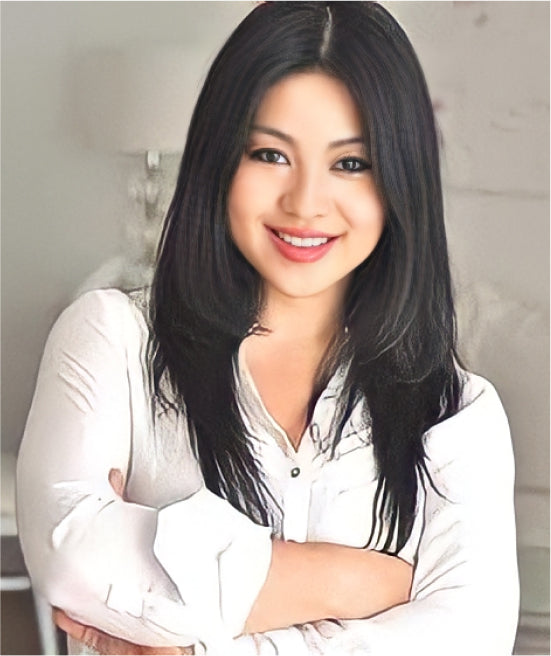 About the Founder
Mika Shino grew up in the green hills of Kyoto, Japan, surrounded by people with a deep love of food who considered it not only as nourishment but also as an art-form, a source of inspiration and joy. In her culture, the art of cooking, the beauty of plating and the act of sharing food was an essential component of living the best and joyous life possible. As she moved with her family to the U.S. as a child, then as an adult to different countries for her work with different positions she held, such as with the United Nations Educational, Scientific and Cultural Organization, her curiosity for food cultures across the world brought her to delve into her own heritage when it came time to nurture her own family. She wanted to instill the same spark for life through food in her children and cultivate cultural pride of their Asian roots and its culinary traditions. This hope spurred her vision of creating healthier foods for her family, starting with Issei Mochi Gummies.

Mika attended Le Cordon Bleu Cooking School in Paris, published a cookbook 'Smart Bites for Baby' (Perseus Press, 2011), and completed her Bachelors Degree from New York University, and her Master's Degree and qualifying exams for her Ph.D at both the London School of Economics (London) and Le Sorbonne University (Paris) in Philosophy. She is a painter, a music producer and an avid cook, and firmly believes in the cross-section of the arts - how they are all linked and foster a depth of appreciation of all that is beautiful in life.

She lives in Washington D.C. with her husband and two boys.

Thank you for being part of our mission to make life sweeter, inclusive, and kinder to our planet.